Shown below are some featured cases that we are seeking information about. Simply click on the Submit a Web Tip button on the left of this page with any information you may have to qualify for a reward and to Help Solve a Crime.
50th Anniversary Case With $10,000 reward
August 06, 2021
Bob Hamburge, then a student at the University of Minnesota left his apartment in the Cathedral Hill neighborhood of St. Paul, near Laurel and Western avenues after midnight on August 6, 1971. His dead body was found about a mile away a few hours later at Pleasant Avenue and St Albans Street. Hamburge (pictured) was beaten beyond recognition, with his identity being established by initials on his Cretin High School class ring.
Classmates from his Cretin graduating class of 1970 have come together during their 50th reunion to offer a reward for information leading to solving this 50 year old cold case. By providing information to Crime Stoppers of Minnesota about who killed Hamburge that leads to an arrest you will be eligible for a reward of up to $10,000 raised by the Cretin Graduating class of 1970.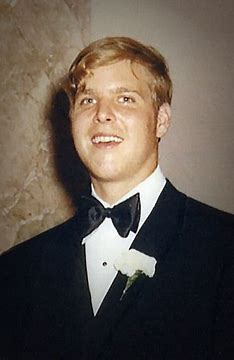 ---
Payne Avenue Double Murder
February 25, 2021
The Saint Paul Police is seeking help in the double homicide that killed Alejandro Rios and Michael Steward (pictured) on Thursday, January 21, 2021. The two were gunned down at 3 a.m. on the 500 block of Payne Avenue, left lying on the sidewalk to die from their gunshot wounds.
If you saw or heard something in that area on that night you may have information that can help solve this crime. If you have heard the culprits, their friends, or family members talk about this sad act but you want to stay safe and anonymous, you can contact Crime Stoppers of Minnesota by clicking the Submit a Tip button on this page. If your information leads to an arrest in either of these murders, you may be eligible to receive a reward of up to $1,000. All contact with Crime Stoppers of Minnesota keeps you anonymous and safe.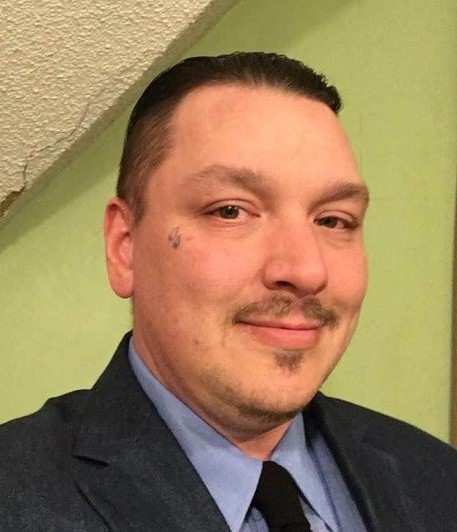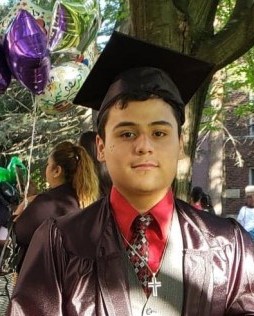 ---
Special Reward in Richfield Drive-by Shooting
August 01, 2017
March 22: New leads
On Monday, July 3, 2017 Jonathan O'Shaughnessy (pictured) was shot and killed by occupants of a van for no apparent reason. The murder occurred as O'Shaughnessy and family members were walking home from the Richfield City Street Dance at about 11:20 p.m. in the area of 64th Street between Fourth and Fifth avenues in Richfield. Witnesses said the shots came from a late model light colored or gray van with a sliding door on the driver's side. It is thought that there were two or three people in the van with one of them possibly a woman.
Through a special donation a reward of up to $4,500 is offered for information submitted to Crime Stoppers of Minnesota which is anonymous and will be sent to law enforcement investigators. A separate reward for information is being offered by family and friends of the victim.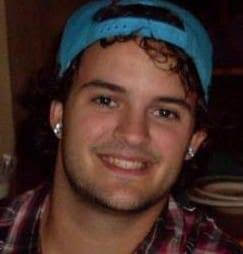 ---
| | | |
| --- | --- | --- |
| Page 2 of 2 | 13 Records | Prev | Next |